Programs
Find the program that is right for you!
With so many nursing and allied health program choices at Riverside College of Health Careers, our students find a perfect match with their career goals and preferences. We're proud of our stellar graduation rate of 86% as we help make career dreams a reality.
How to Apply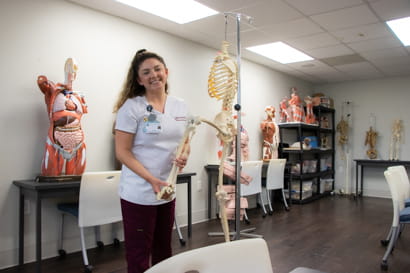 Looking for a career in the healthcare industry?
Allied Health Programs
Riverside College of Health Careers offers a wide variety of Allied Health programs including Radiologic Technology, Surgical Technology, Respiratory Care, Cardiovascular Technology and Physical Therapy Assistant! Our programs boasts high levels of job placement, higher pass rates, higher graduation and retention rates than other local programs, as well as various extensive clinical experiences in a hospital setting.
Explore Our Allied Health Programs.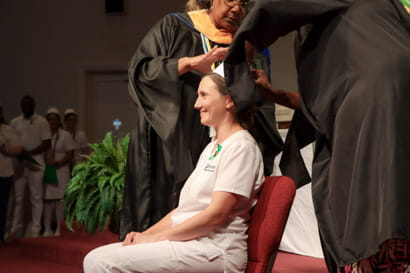 Looking for a career in nursing?
Nursing Programs
Our history of training exceptional nurses dates back over 100 years. The School of Nursing houses our Nurse Aide, Practical Nursing, Professional Nursing, and the RN-to-Bachelor of Science in Nursing programs. All of our programs are accredited and graduates are eligible to sit for their respective licensing exams.
Explore Our Nursing Programs
Step-by-Step Application
Ready to Apply?
Review our step-by-step application process to see all application details and requirements for each RCHC program and start your application TODAY!
Apply Now
3.8/4
Student Satisfaction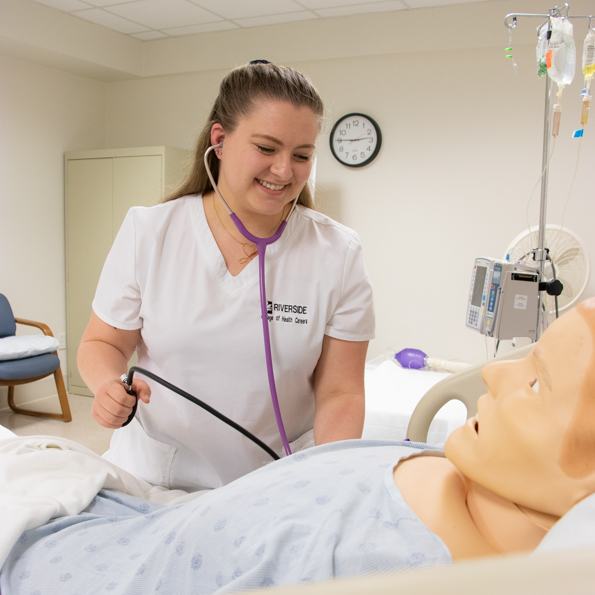 College Benefits
Riverside College of Health has invested in its students – with exceptional faculty, state-of-the-art labs and student support services to achieve educational strength and optimize technical skill performance.
Have questions? We have answers!
Our team is here to help you through all aspects of the process – from initial questions to helping process your application and supporting your full educational experience.