Now accepting Early Accept Applications for all Fall 2023 classes! Apply by March 24, 2023 to be considered Early Accept or by May 18, 2023 to be a Regular Accept Applicant. What is Early Accept?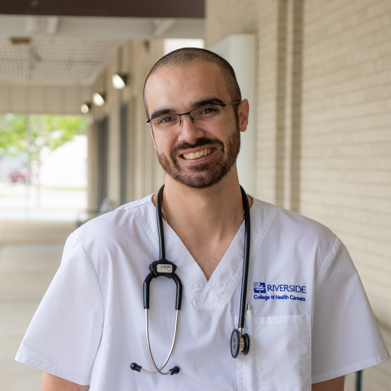 Learn about what you need in order to apply to RCHC!
Application & Requirements
Learn about the application options and requirements needed for each program including general admissions criteria, prerequisite courses, average accepted ATI TEAS scores and more.
Learn More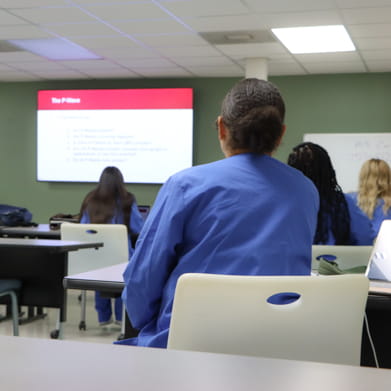 Cost breakdown of RCHC tuition and fees.
Tuition and Fees
Riverside College of Health Careers values transparency; we are a private nonprofit institution with no hidden fees or strings attached. Find out exactly what school will cost at RCHC.
Learn More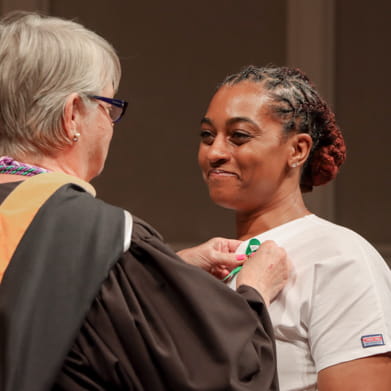 Find scholarship and aid options.
Financial Aid and Scholarships
There are many ways for the cost of tuition affordable. View Riverside Scholarship opportunities and Financial Aid options.
Learn More