Academic Calendar
View and download past and current Riverside College of Health Careers Academic Calendars.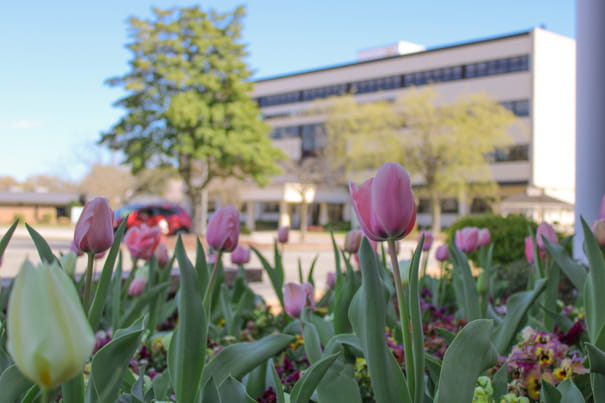 The 2023-2024 Academic Calendar is now available to download and review.
Academic Calendars from previous school years are available to the public upon request
Want to learn more? Contact us!
Our team is here to help you through all aspects of the process. Contact our admissions team to learn more about the college and have your questions answered.