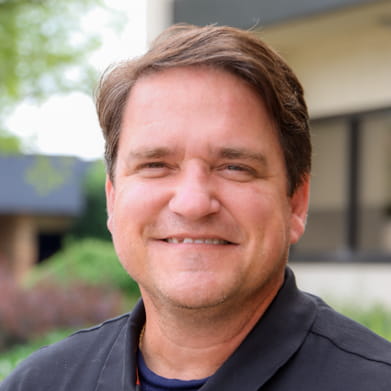 Visit the campus and see what the Riverside College of Health Careers is all about! - Michael Hamilton, Dean of Student Success
Campus Tours
Welcome to Riverside College of Health Careers! Get to know the campus and schedule a tour.
One-on-one tours are held on campus every Monday through Friday between 9 a.m. - 4 p.m. Advising sessions can be included in the campus tour upon request.
Contact the admissions team to schedule your tour TODAY!
Tel: 757-240-2200
[email protected]
If your high school or organization is interested in scheduling a group tour, please contact the admissions team and ask for the Recruitment Specialist.